Dialed Action Sports Team
Thursday July 15 2021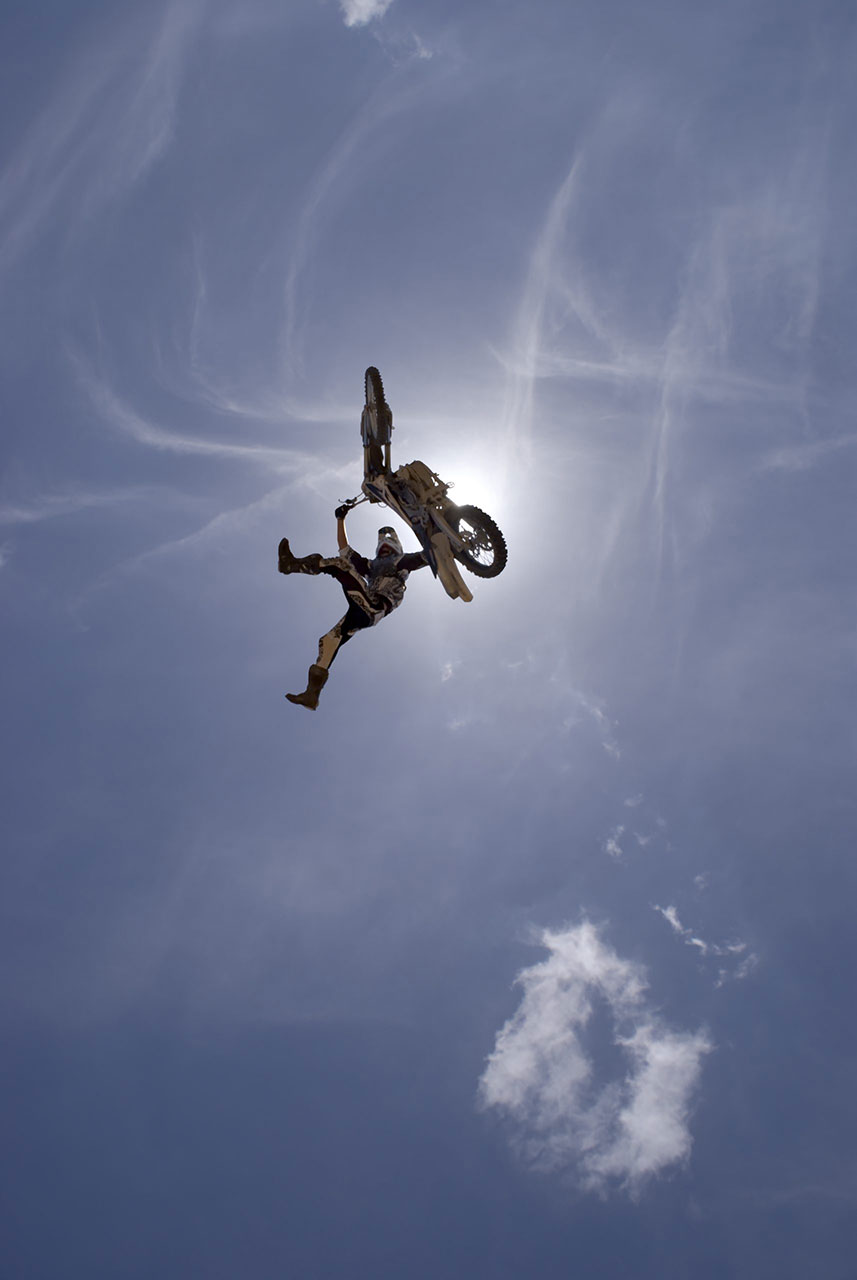 The Franklin County Fair will be bringing the Dialed Action Sports Team to the grandstand stand line up on Thursday July 15th, 2021. Dialed Action Sports will be bringing and unbelievable action sports performance for all to enjoy. You've seen the incredible action of the X-Games on TV, and now is your chance to see and meet these world class athletes' live and in-person!

The performance will feature some of today's top FMX, BMX and Mountain Bike Trials athletes performing a breathtaking display of guts and skill as they showcase their world-class talents on the ground and in the air.
The Dialed Action Hype Girls will be on hand, keeping the crowd involved and dishing out plenty of free swag. If you are feeling extra daring, you could volunteer to become a part of the show!
Be sure to arrive early to snag a good seat and make sure to grab a raffle ticket for a chance to win a FREE BIKE courtesy of MONGOOSE BIKES. A winner will be selected at the conclusion of the show.
For More Info Visit dialedactionsportsteam.com or on Facebook and Instagram @dialedactionsports.